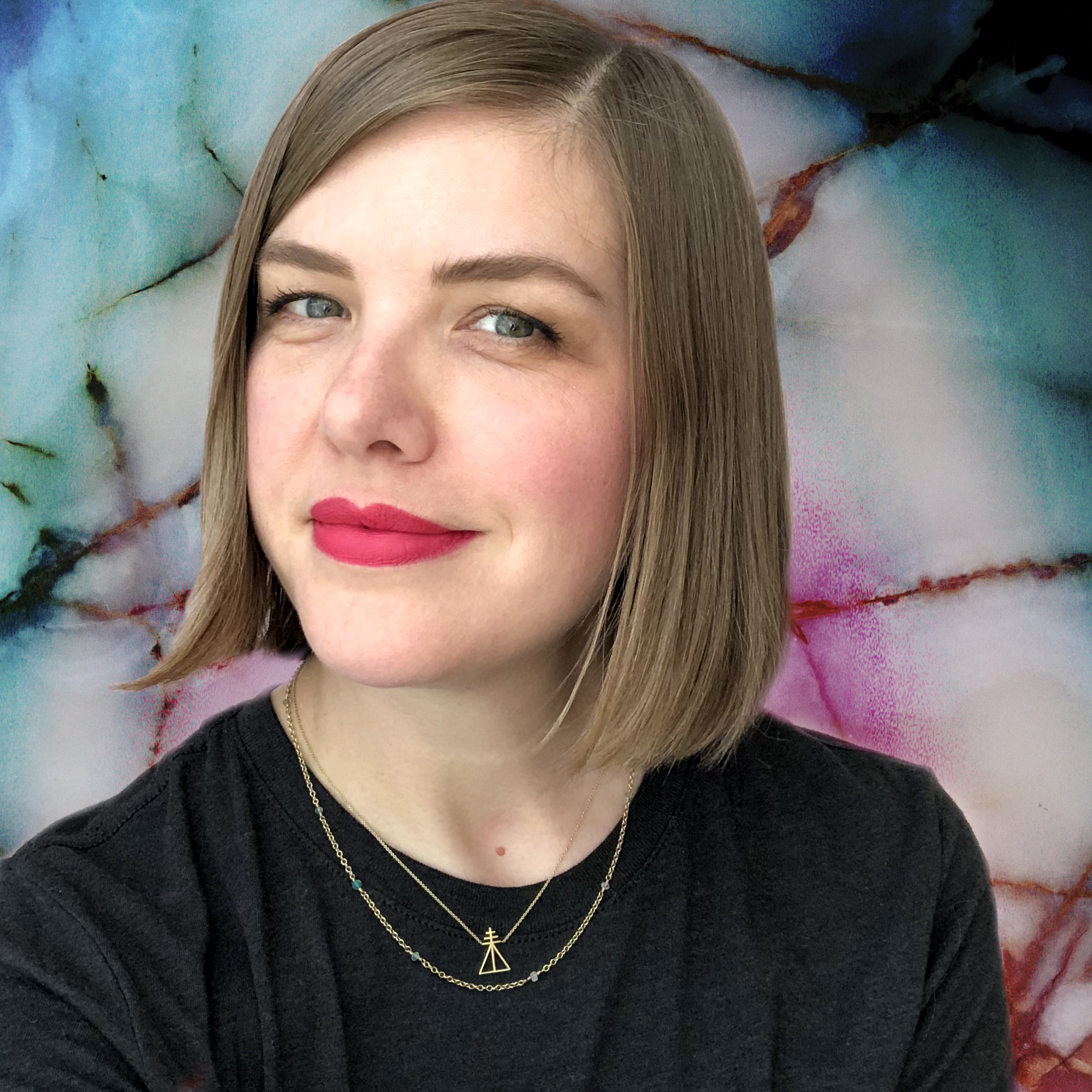 Intermediate Tarot: Working the Elements with Melinda Lee Holm
Deepen your understanding of the Tarot and expand your interpretations of cards and spreads using the 5 classical elements as your guide. Melinda Lee Holm will share her method of Elemental Tarot Reading, walking you through 3 increasingly complex spreads. You'll practice reading for yourself and others and build more nuanced relationship with the archetypes of the Tarot through strengthening your connection to the Elements.
This is an intermediate tarot class. It is recommended that you already have some working knowledge of the Tarot.
W June 12, 7-9pm
22 Teachings School of Hermetic Science and Magical Arts
900 E 1st St, Los Angeles, CA 90012
Sign up here